Oak Consulting
Oak Consulting is a human resource consulting firm organized to assist global corporations in meeting the challenges of today's complex business environment. We are experienced in handling a wide variety of assignments from outplacement to organizational development programs and offer a wide range of research driven programs tailored to the specific requirements of the individual client and guaranteed to stay within the corporation budget. Oak has the resources to undertake assignments in the United States, Canada, and Mexico.
Read More About Oak Consulting
Outplacement
Our outplacement services provide a personal and nurturing approaching to outplacement. Our programs are custom designed to assist your organization through the transition process and ensure the very highest level of success for your recently separated employees.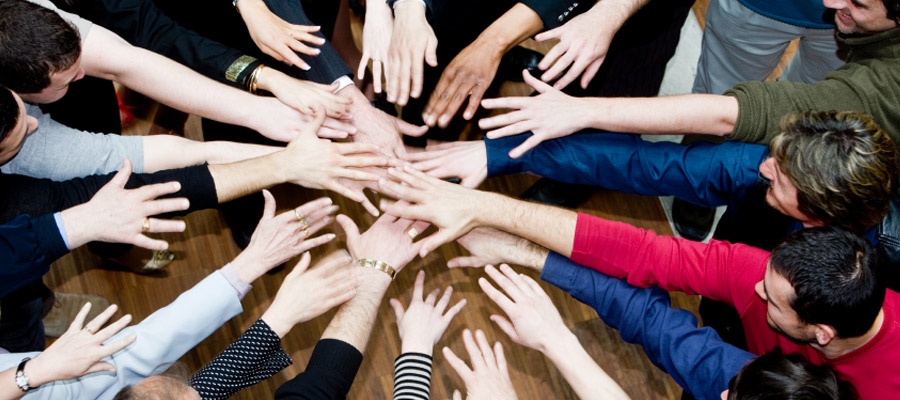 Training
Our consultants are skills in coaching and training at all levels within an organization. Whether it is individualized coaching or a team approach, we will custom-design a program to meet your specific needs.
Engagement
Companies with engaged employees outperform those without by up to 202%. Higher workplace engagement leads to 37% lower absenteeism, 41% few safety incidents, 41% fewer quality defects and increased productivity. See some of the tools for improving employee engagement.
Performance
68% of employees say their managers aren't actively engaged in their career development. Find out how you can improve your employees' performance.
Compliance
Nearly 2 million Americans report they've been victims of violence at work. Be part of the solution, find out how.