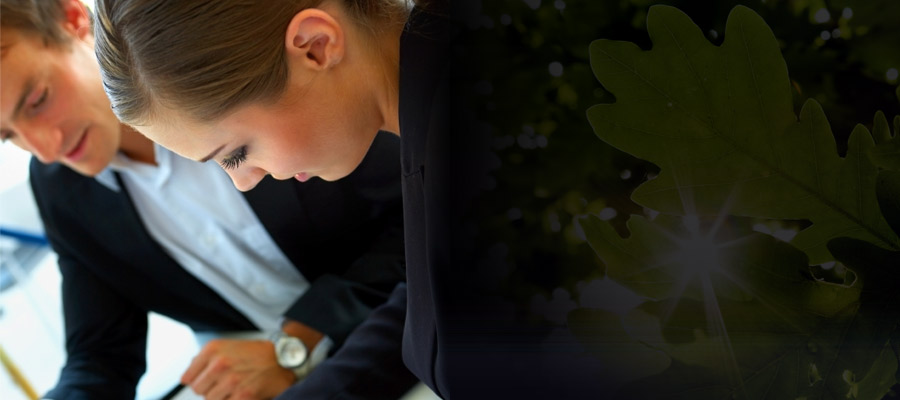 Outplacement Programs for Administrative
Oak's Administrative Category would apply to Administrative Assistants, Supervisors, Lab Technicians, Customer Service Coordinators and office personnel. Services are unlimited and continue until the Administrator is re-employed. Again, we stress that the services we provide are tailored to the individual's needs and are not standardized. The following would be considered typical for an Administrative outplacement campaign.
Resumes are finalized after one or two drafts.
A search firm letter and corporate cover letter is drafted by the client and critiqued/typed.
One-to-One counseling sessions are held on an as needed basis after the initial discussion on campaign components. Discussions range from specific questions regarding a component of the search to a progress check by Oak.
A corporate database and search firm database is generated, selected and merged after the resume and cover letters are finalized. Additional databases are available.
Networking techniques are discussed and tailored to the individual's personality.
Practice interview questions are provided and answers are discussed. Individual practice interviews are also available.
Oak is available to discuss offers; however this rarely happens at this level. The client's offer is usually not complex and the client moves forward accepting the position without Oak's input.
Contact Us Today
Contact Oak Consulting today to learn more about our outplacement approach and other services.