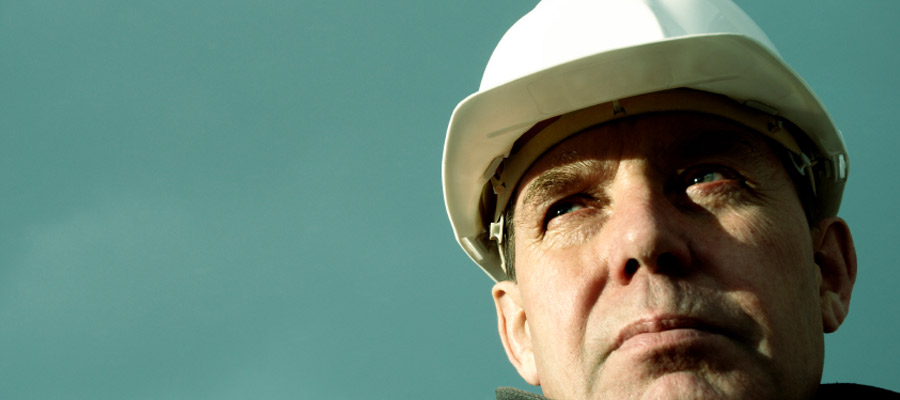 Outplacement Programs for Hourly
Oak's Hourly Category would apply to manufacturing employees and shipping/receiving workers, warehouse employees, etc. Services are unlimited and continue until the individual is re-employed. The following would be considered typical for an hourly outplacement campaign.
Resumes are created using job descriptions and Oak's unique skills and duties approach using a resume template and step by step directions.
A generic cover letter that can be used for employment agencies, companies and ad response is developed following a template or created in total by Oak for the client.
Instruction regarding conducting an effective job campaign is frequently done in group workshop settings.
One-to-One counseling sessions are held after each workshop to determine if any special needs are present. (Health concerns, financial hardship, special needs children, etc.)
A generic corporate database and employment agency database is generated for the industry/geographic area and provided to the hourly individuals at the workshop. Individual databases are also available.
Database selections are merged with the cover letter and sent to the hourly employee to sign and post.
Practice interview questions are provided and answers are discussed by the group in the workshop. Interview dress and etiquette is also covered.
How to fill out a job application is also part of the Oak hourly materials.
Oak provides 24 hour contact information to discuss any special concerns or questions regarding the hourly individual's campaign.
Hourly materials are available in book form for remotely located individuals or when a workshop is not held. Counseling sessions are conducted via phone or in person.
Contact Us Today
Contact Oak Consulting today to learn more about our outplacement approach and other services.