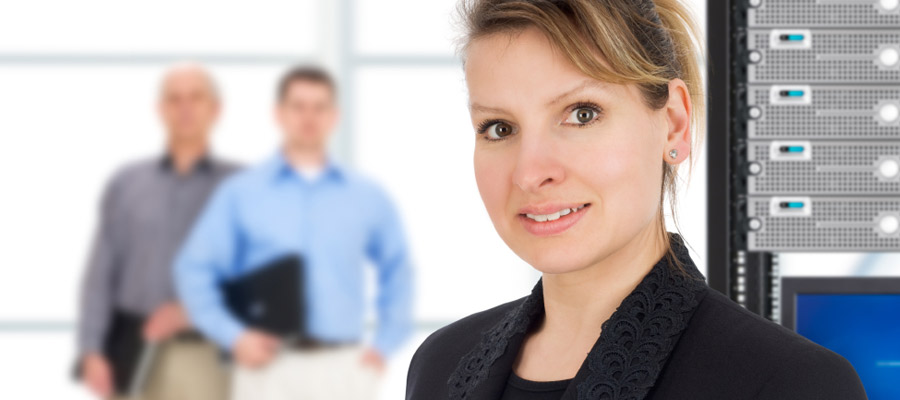 Outplacement Programs for Managers
Oak's Manager Category would apply to all management personnel. Services are unlimited and continue until the Manager is re-employed. Again, we stress that the services we provide are tailored to the individual's needs and are not standardized. The following would be considered typical for a Manager's outplacement campaign.
Resumes are complex and require several drafts before being finalized and printed.
Two different cover letters and resumes are often utilized by Managers to target specific industries.
One-to-One counseling at the Manager level is frequent and covers all aspects of a comprehensive campaign with emphasis on campaign strategy.
Several corporate databases are generated and target specific industries.
Database selections are prioritized by the outplaced client and run in waves of approximately 200 per mailing.
A practice interview is conducted to refine the Manager's skills. Follow-up sessions are scheduled if the Manager's interviewing skills need improvement.
Periodic calls and or meetings are scheduled to discuss search progress and refine strategy.
Managers discuss interviews with their Oak Partner and develop an interview follow-up letter to be reviewed by the Oak Team.
Networking techniques are discussed and revolve around the use of industry contacts to network into a company.
Offers are brought to the Oak Partner and discussed in detail. Assistance in negotiating is provided when appropriate.
Oak remains in contact with the Manger to ensure a smooth transition to the new position.
Contact Us Today
Contact Oak Consulting today to learn more about our outplacement approach and other services.